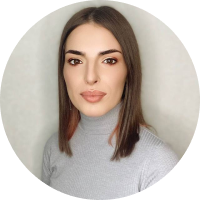 10 min read
Top 5 Influencer Marketing Software Solutions To Boost Your Brand In 2022 (Part 1)
Today, influencer marketing has become a mainstream form of online marketing. It is one of the most essential instruments for brands that are looking to increase their brand awareness and client acquisition. While it sounds simple enough, finding the right influencer for a brand can get tricky.

To achieve permanent growth, one must find reputable and relevant influencers to promote their brand. Also, to maximize performance and protect the campaign, brands should be able to detect potentially fraudulent activities. Given the size of the influencer marketing sector, manually selecting the best-suited influencer is nearly impossible. Luckily, comprehensive software comes to the rescue!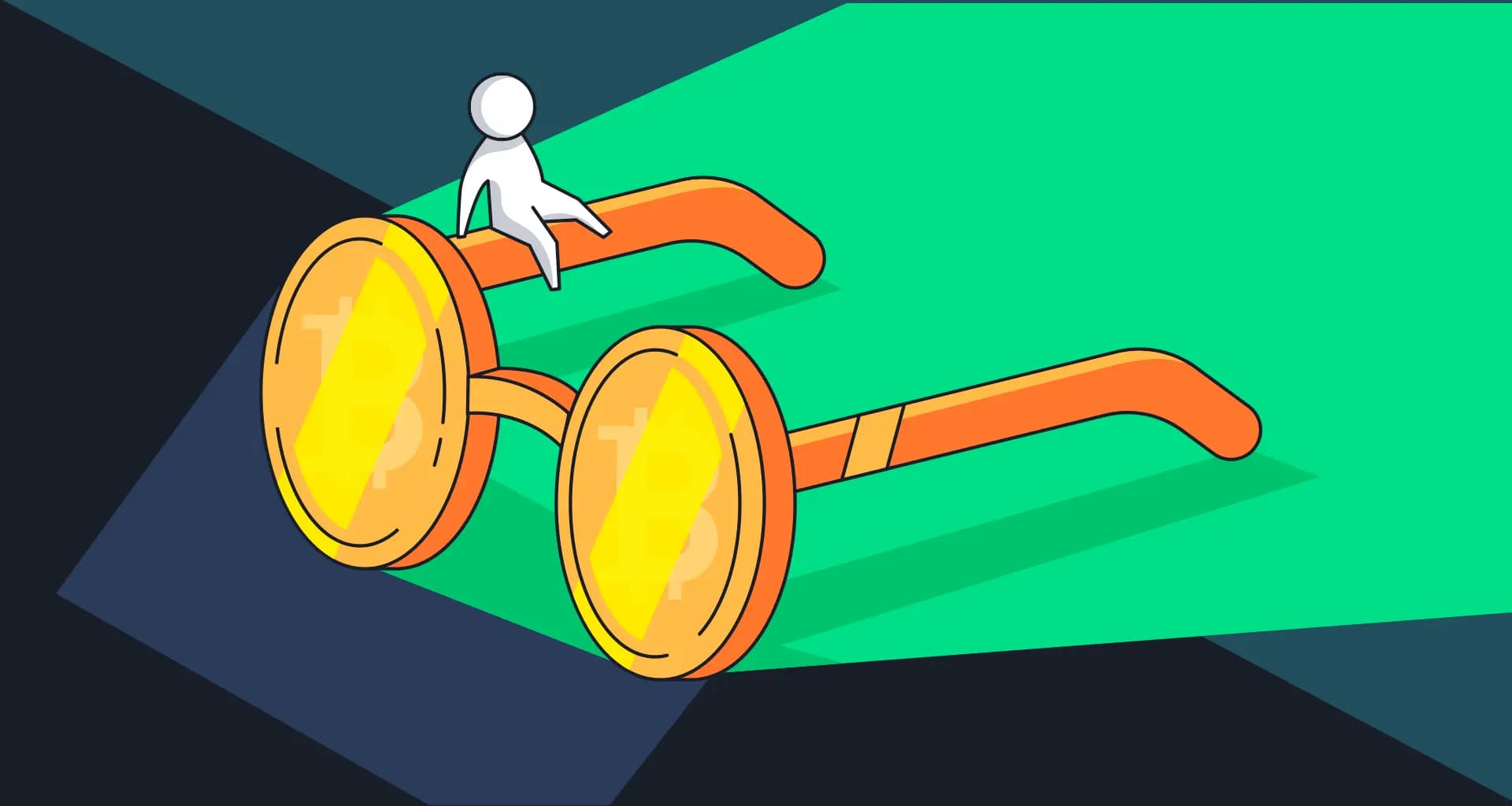 Comprehensive Software
Using comprehensive software is one of the best ways to scout and work with renowned influencers. These types of software provide brands with in-depth influencer profile analytics, such as engagement rates and audience reviews, allowing brands to find and work with the right influencers seamlessly.

The Uptrend team has exclusively prepared the ultimate guide for influencer marketing software solutions. Here are our top 5 picks!

Conclusion
Influencer marketing is a rapidly growing industry. Forecasts estimate the whole sector will grow to be $4.1B in 2022 and $5B in 2023. If you're conducting any kind of marketing for your business, it is important for you to understand the gravity of influencer marketing and adjust to it.
The first part of our influencer marketing research described the positive and negative aspects of our top 5 influencer marketing platforms. We summarized the scope of each platform shortly, focusing on the social networks, prominent advantages, and pricing.
This research was prepared exclusively by the Uptrend team and reflects years of industry experience.