Event Marketing
We guide brands through event planning of any magnitude
We shape memorable and impactful experiences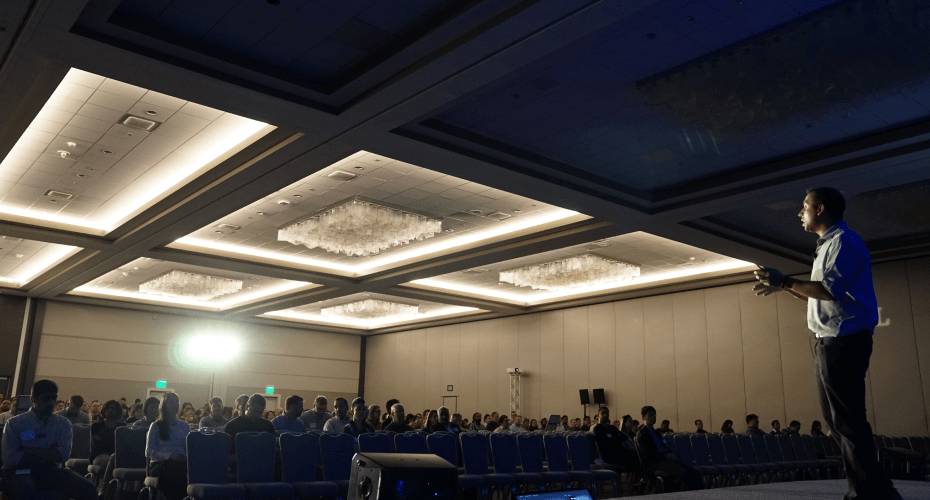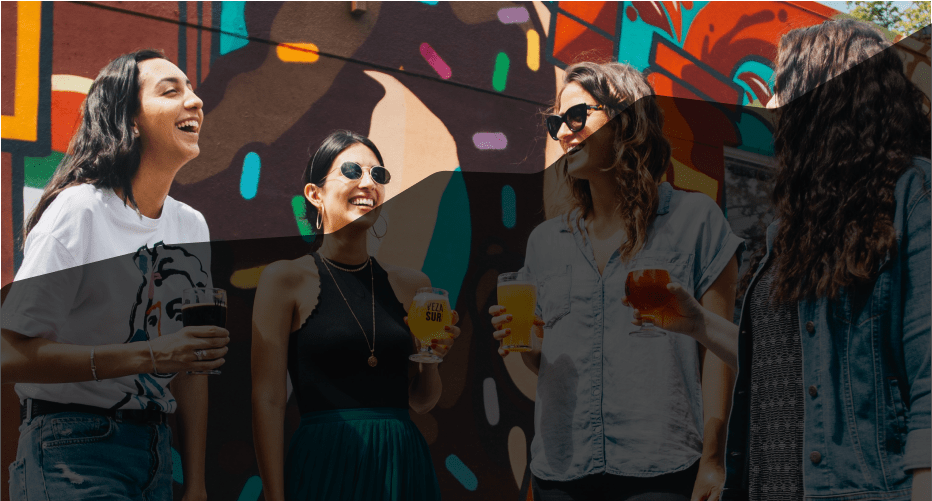 277%
Organic Traffic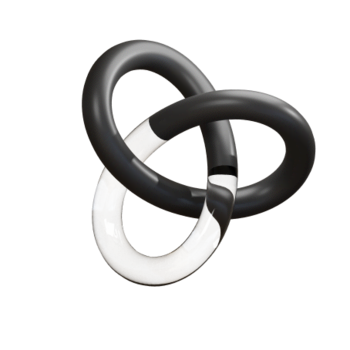 Enhance attention surrounding iconic brands
Brand Meetups

Press Events

Web Panels

Online Webinars

Live Streams
UPTREND EVENTS
Meetup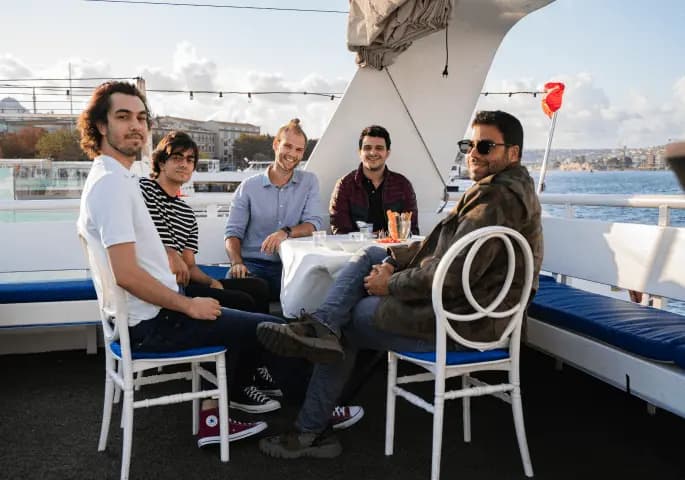 Meetup in Turkey
Our meetup attracted attention from finance influencers, business executives, and key industry leaders. The event was higly regarded by Uptrend's partners.
Meetup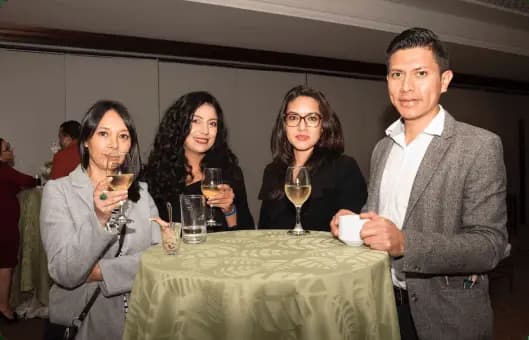 Event in Ecuador
An engaging educational event was launched in Latin America, successfully introducing new audiences one-stop solutions in fintech, ecommerce, and consulting industries.
Conference
Uptrend Brand Event
An exclusive Uptrend brand event designed to showcase our expertise and introduce best-in-class marketing insights.
Our partners are backed

by venture capital's elite
Proof of Work
LOCAL TECH STARTUP
Delivering results-driven event marketing success
We helped a local tech startup boost revenue by 64% annually
Frequently Asked Questions
(FAQs)
Promotional event marketing is a type of experiential marketing service, aimed at creating memorable experiences and meaningful connections between a brand's representatives and its audience.
The event, the lead-up, and buzz after will help build brand presence, generate sales leads, increase customer engagement, or even help promote a specific product or service.
In today's fast-paced world, it is critical for businesses to stand out from the crowd. Event marketing is the ideal method, providing ample networking opportunities and new channels to connect with future and returning customers.
Experiential marketing events come in many formats: live, virtual, or a combination of both. Uptrend develops engaging experiences through inspiring stories that captivate audience no matter where they happen to be.
Get an exclusive marketing digest from industry growth experts