Investor Relations
Building world-changing opportunities for industry innovators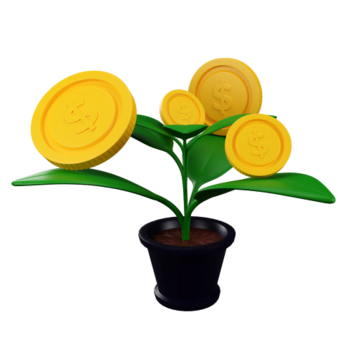 18,000
PRIVATE INVESTORS OUR RELATIONSHIPS
SPAN OCEANS AND INDUSTRIES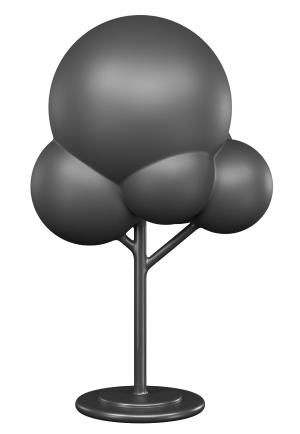 We associate credible projects with strategic Venture Fund partners to assist with scaling and growth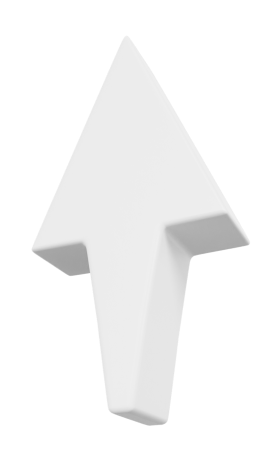 Forge ahead
For entrepreneurs intent on building the next revolution
HOW IT WORKS
FUNDING DISTRIBUTION
Private Equity For Promising Brands
75%
Uptrend Partner Capital
Our partners are backed

by venture capital's elite
Proof of Work
The Leading Health App In East Asia
Venture Capital Creates Value for Startups
We helped the #1 health startup in East Asia attract $11,400,000 venture capital in less than 90 days
Frequently Asked Questions
(FAQs)
Investor Relations (IR) controls the flow of information between a public company, its investors, and shareholders, through an effective combination of communication, finance, and marketing.
No matter how popular your product or business idea has proven to be, as the business scales, additional capital and financial funding inevitably become a necessity. The smartest startups rely on opportunities that include accelerators, events, private meetings, online fundraising platforms, social media networking, and much more!
Startup investors are always seeking the next big opportunity or innovative company with a potential for high profits. Does your startup have this potential? If so, Uptrend can help you understand what your startup needs to attract investors and secure funding for your business. Reach out to us to learn more today!
The Uptrend IR team deploys advanced tactical strategies designed to quickly secure investment opportunities for startups and deliver exclusive access to private meetings with leading VC firms.
Get an exclusive marketing digest from industry growth experts